We had an amazing Family Fun Day!!
 

PTA has raised £ 1729.98 !!!!!!!!!!!!!!!!!!

 
It was a big success and will not be last one 🙂
Thank you very much for your support, we wouldn't have made it without you!
We also would like to give a big "thank you" to our sponsors and their generosity. Their donations helped to make that day even more special.

Thank you to our lovely ladies in the office who helped us too!!!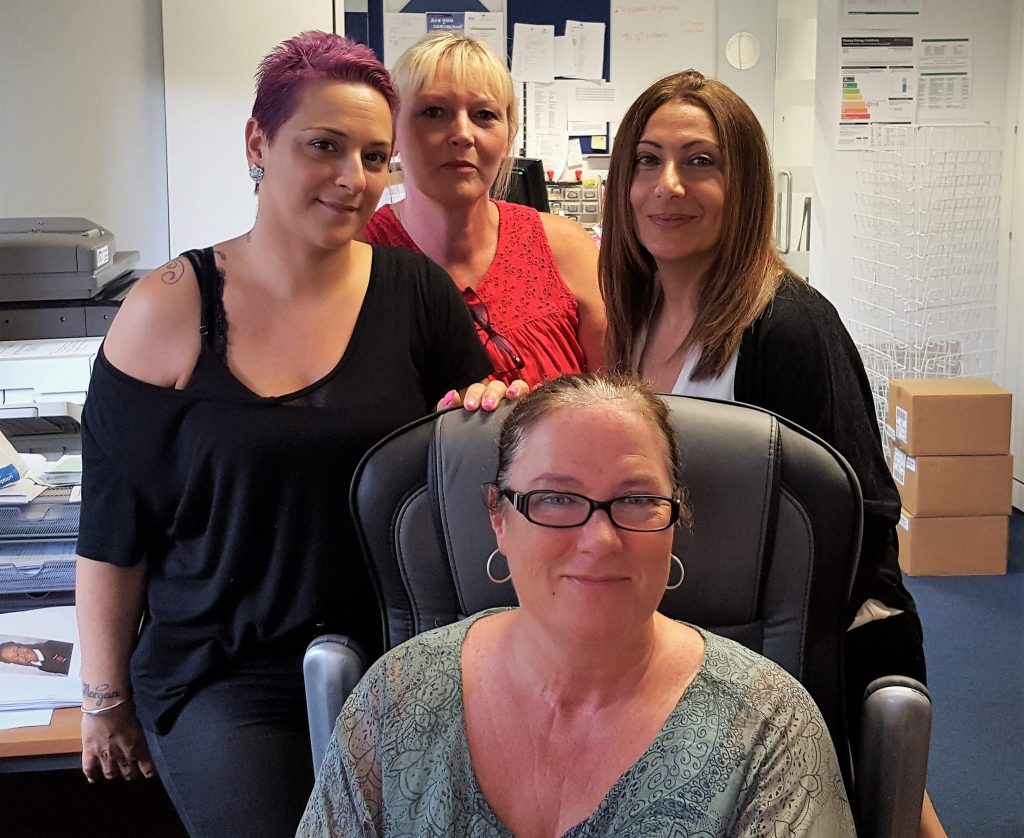 For more photos please go to gallery....